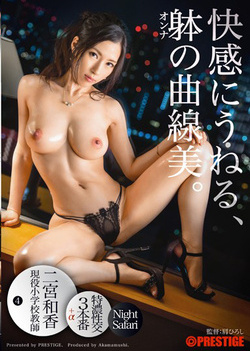 Night Safari 4 Waka Ninomiya
1 hours 26 minutes
Ninomiya Waka, is a hot Asian chick getting plenty of attention for her arousing shape with those big tits. She is stimulated with some nasty kissing an caressing to get her ready for a bang. She also sucks cock and gets a hard rear fucking. She moans while they cum on her face.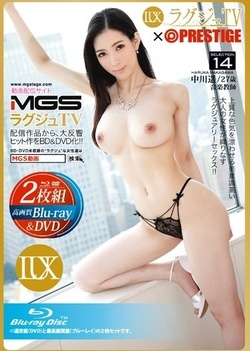 Raguju Tv × Prestige Selection 14 Haruka Nakagawa
53 minutes
The exploratory ways that Ninomiya Waka indulges in her sexual escapades will truly make a lad get a major hard on. The busty lady with super sexy long legs looks stunning in her lingerie before she gets you blown away by her sensual moans as as she gets pleasured by a vibrator.