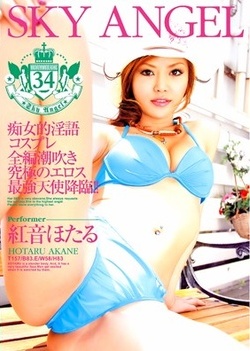 Sky Angel Vol 34
1 hours 30 minutes
Hotaru asked me to watch her cable show last evening. She wanted me to observe and take notes to see if we could come up with a way to liven up her show. Her room was filled that night and she worked her audience up pretty well before show time. Hotaru was solo at first and I thought this was going to be another show until her partner entered the room.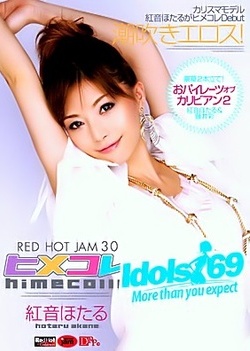 Red Hot Jam Vol 30 -Himecolle
46 minutes
Akane is a lovely Asian model who is waiting for her guy to get out of work. They have plans for dinner and a movie. She is lovely in the outfit she has chosen to wear tonight, and I am sure her boyfriend will approve. He is working so she is waiting for him and getting quite bored in his office. The magazines are not holding her attention and she is horny! So, to pass the time she strokes herself...