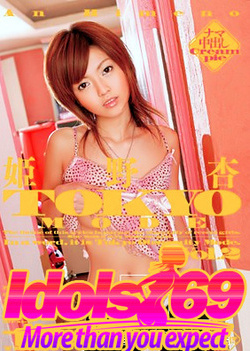 Tokyo Mode An Himeno
23 minutes
An-Himeno is an energetic Japanese who is a cocksucking pro! She comes into the club and flashes that sweet ass of hers and they guys??? line up waiting to get her mouth on their hard cocks. She likes her vibrator too and gets it stuffed into her hairy pussy every chance she gets. She is here getting her pussy banged from behind doggy style. She likes the impersonal style of doggy style fucking, l...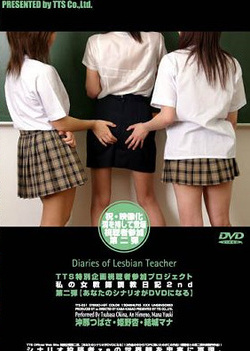 Diaries of Lesbian Teacher
1 hours 9 minutes
Lovely Japanese AV models are having fun playing with their vibrators. These lovely lesbians were taking a day of from their jobs, so they needed something to pass the time. They are definitely enjoys this! They are using pussy toys on each other! There is a camera or two in the rooms so this is all caught for broadcast. I wouldn??t mind being a fly on the wall in their play room! But since I can?...