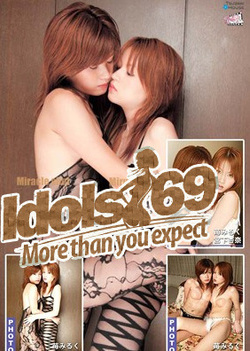 Miracle Shot
1 hours 54 minutes
Japanese models who are also lesbians! These two gals are ionto each other and they are all about licking each other??s hairy pussies before they bring out the big toys like the strap on cock that they take turns fucking each other with. They also have a double ended dildo that they use with one girl on each end of it for a double fucking! They are popular here and their website is one of the most...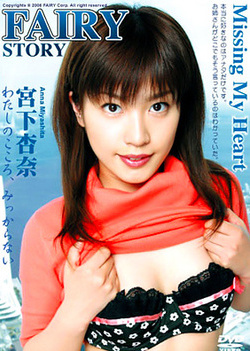 Fairy Vol 4 : Anna Miyashita
1 hours 14 minutes
This Asian babe is enjoying a nice fuck in a hotel room. Little does she know that the room is with cameras! The plan was set up by the college boys to get something entertaining for the dorm rooms. She is having a good time and not thinking that they would do something like this even though she has heard stories about these guys. She is getting paid a lot more than her waitress job pays in a mon...