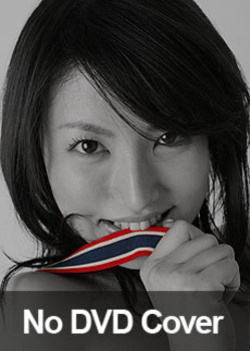 Unknown DVD
1 days 0 hours 41 minutes
Horny Japanese babe just don??t know when to stop! This lovely and very horny gal enjoys her cocks in pairs so each end has something to do. She can fuck one and suck the other if she wants to! She is a real exhibitionist and would prefer to get her jollies while on stage and getting paid for it. Who can blame her? That way she gets twice the money and fucked as well. I wish her luck in her advent...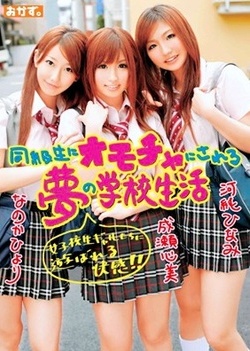 The of Classmate School Girls
1 hours 1 minutes
Here we have the nice teen groups of Kokomi Naruse, Hiyori Nanoka and Hinami Kawasumi in their school uniform. For these babes cock sucking after eating lunch is like a coffee for most people, these babes love the taste of cock after eating their lunch and here you will seem sharing a cock in group action. These babes didn't get enough protein from their meal so they receive a pov cumshot and sper...