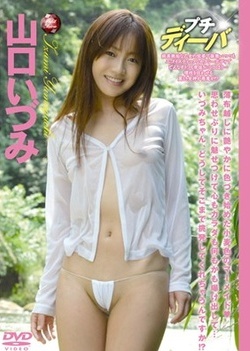 Petit Diva Izumi Yamaguchi
1 hours 12 minutes
Naughty Asian teen lesbians are enjoying some time off before they go back to school from swim class. There is a small infirmary off the locker room that they have found and are using to fool around in. They think they won??t be found out but the security cams run in there too. So, if the guards decide to check them, which hardly ever happens they will be seen and theuir secret will be out!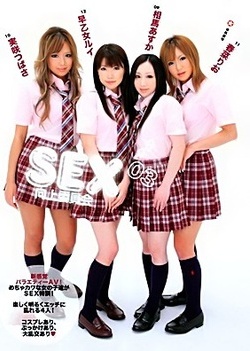 Sex Improvement Committee 03
1 hours 54 minutes
Pretty Asian model is having a good time showing off her nice tits and fondling her hairy pussy. She is getting a poking from vibrator as well which she enjoys while fondling her hairy pussy for the cameras. She is a lovely gal who enjoys showing off her perfect body, especially her near perfect tits. She has an assistant there to help her out but he is off camera until she gets a load of cum shot...