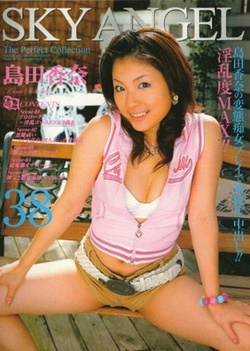 Sky Angel Vol 38
35 minutes
Kana Shimada knows what she wants and wastes no time in getting it. The guy she is with is a friend she is in the middle of seducing after a massage. She is really into licking and sucking and enjoys her partner turning her into a cream filled pussy! We saw her in action at the movies on amateur night when anyone can screen a film and immediately hired her for our massage parlor. She is a definite...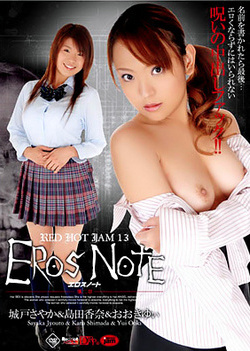 Red Hot Jam Vol 13 -Eros Note Chapter 2
1 hours 56 minutes
Yui is a student at the city college. She brought us some pussy shotsfrom her last after school study group that she had with a few boys. She is having a good fucking time with their cocks! She is also a bartender at the club. She is here several nights a week so she figures this way she will get to be well known for her naughty classroom gangbangs and make it into the adult world of film making.