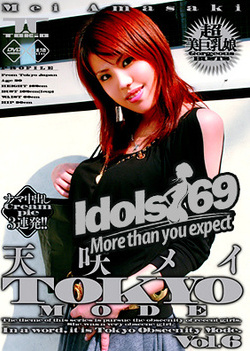 Tokyo Mode Vol 6
1 hours 48 minutes
The things you see when you aren??t looking???. Walking through china town last night just amusing myself I passed a car parked on the side of the road and just had to look inside since it was bouncing like there was someone in it. A local stripper, Mei Amasaki was there with possibly a boyfriend. They were both naked and he had her pinned to the seat and he was jerking off on her face. He blew hi...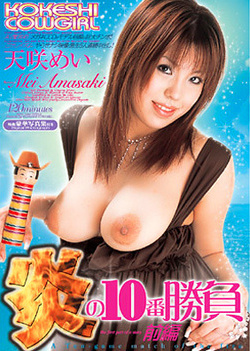 Kokeshi Cowgirl Vol 21 -A Ten-Game Match Of The Fire
1 hours 16 minutes
Mei Amasaki has an unusual talent. She enjoys having liquids poured through a funnel into her vagina as she lies back and spreads her legs for the most unusual act. Water, soda, she takes it all and then lets it run out of her vagina before her partner masturbates her with a small vibrator as a prelude to the fucking she will get when he is done finger fucking her and she gets done sucking his coc...