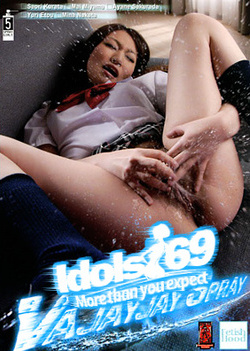 Vajayjay Spray
1 hours 28 minutes
Mina is a sexy college gal who enjoys her acting classes a lot. She is going to be a film maker when she graduates. She has learned where to put cameras and props for the perfect shots and where to hide them for the shocking shots! She has made a tape of herself masturbating and has showed it to a lot of her friends for their in[put and they all think it is too much for class, even if it is all ad...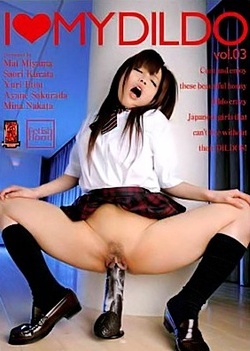 I Love My Dildo Vol 3
1 hours 34 minutes
Mina is lovely Asin student in the college. She has just recieved a new gift from a friend of hers at school. It is a big lifelike dildo that she has been wanting to buy but didn't have the guts to go to the store! Her friend had it sent to her so now she has it and is having lots of fun treating it like it is a real cock. She is licking it and putting it in her mouth just for the fun of it. She i...