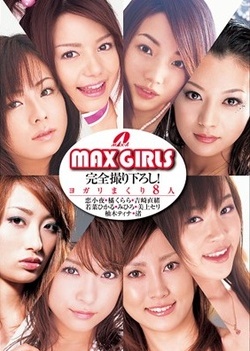 Max Girls
1 hours 13 minutes
Nagisa is a college student on the hill. She is an english student who is hoping to be a film producer when she finishes school. Right now she is on a break from school so she is making some of her own films to see if she is any good at producing on her own. She has a site she puts them on and sometimes has live shows too. She is one of these healthy horny gals who likes to get it all and use thre...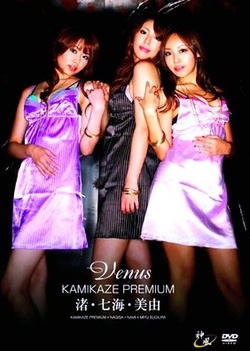 Kamikaze Premium Vol 52 -Venus
1 hours 29 minutes
I heard about these naughty Asian models from a friend of mine. He was visiting the party zone in Vegas and he happened into this one large room that was having an orgy! He said it was an unbelieveable scene with so many bodies doing anything you can think of to each other. It was quite a show and it actually was a stage show in part of the place they were in for the night. The night started out w...