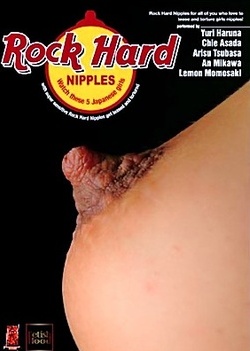 Rock Hard Nipples
1 hours 24 minutes
An is showing off her tits for the camera. She decided to try out for the adult theatre so they are running a camera on her debut. She is a waitress in the restaraunt in the mall. She is busy for her work days and makes good money but she is looking for a job that she doesn't spend all day on her feet. I think she is going to be surprised she won't be on her feet, but on her knees when she is suck...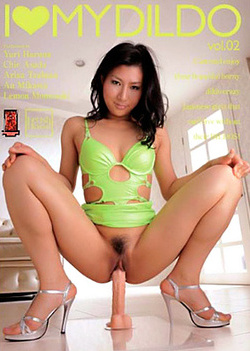 I Love My Dildo Vol 2
1 hours 43 minutes
Chie is a waitress in the club. Her friends all know of her work on the web site she has. It used to be a secret and need passwords supplied by her to get in to see it. She is a hot Asian babe who enjoys her dildo play, and doing it in front of an audience. She has a couple big dildos she enjoys showing off on her site. You would never know she was a sexy doll until she is in her lingerie because ...