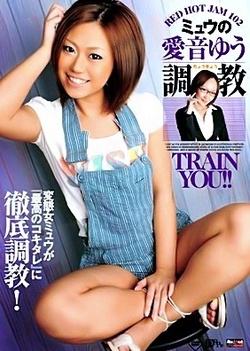 Red Hot Jam Vol 102 -Train You!
29 minutes
Naughty Yuu is trying a new way to paint her signs. She is working on a trick with her pussy holding the brush while she paints. Her boyfriend comes in and wants sex so he plays with her pussy with the brush before she sucks his cock. He licks her pussy and has a good time with that before he fucks her hard and she is dripping cum. She is a waitress and works in the dinner theatre next door, she i...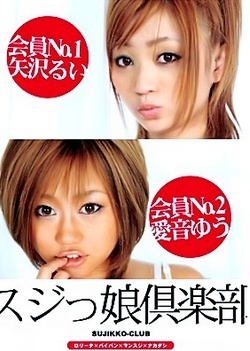 Sujikko Club
1 hours 29 minutes
Naughty Yuu is a horny Asian model who enjys getting laid every chance she gets! She is a waitress in the club so there is no lack of dates for her to pick from. She is well known in the clubs because she is too friendly for her own good and everyone knows she will fuck at least one guy a night, sometimes more. It is all on video and she puts it on the web so all can enjoy her adventures. She has ...