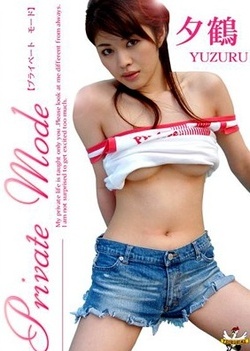 Yuzuru Private Mode
42 minutes
I was at the airport between planes and decided to run to the rest room before having to board again. I went in and attended to what I needed to, then I noticed the rustlings and odd noises in the stall at the end of the line. I went over to check it out and there were two pairs of feet! I stood and listened long enough to figure out what was going on and I heard the gal??s name as she was sucking...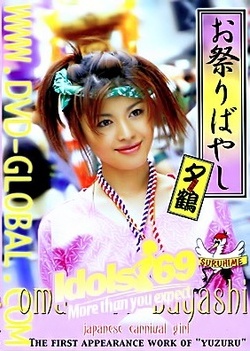 Japanese Carnival Girl
1 hours 27 minutes
Maria and her geisha friends are all dressed up for an orgy! They are waiting for their guys to get there for some hot fingering in their hairy pussies and some pussy licking too. These lovely Asian girls are going to get to ride some hot cock and take a rear fucking before they get loads of cum on their faces for facials!