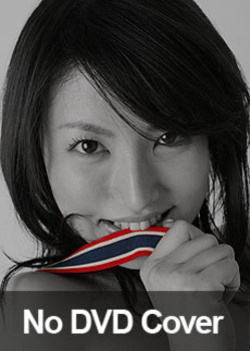 Unknown DVD
1 days 0 hours 41 minutes
Horny Japanese babe just don??t know when to stop! This lovely and very horny gal enjoys her cocks in pairs so each end has something to do. She can fuck one and suck the other if she wants to! She is a real exhibitionist and would prefer to get her jollies while on stage and getting paid for it. Who can blame her? That way she gets twice the money and fucked as well. I wish her luck in her advent...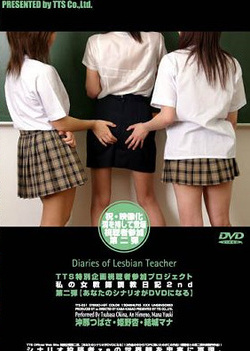 Diaries of Lesbian Teacher
1 hours 9 minutes
Lovely Japanese AV models are having fun playing with their vibrators. These lovely lesbians were taking a day of from their jobs, so they needed something to pass the time. They are definitely enjoys this! They are using pussy toys on each other! There is a camera or two in the rooms so this is all caught for broadcast. I wouldn??t mind being a fly on the wall in their play room! But since I can?...