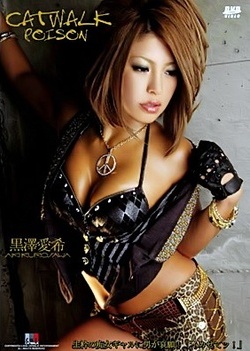 Cat Walk Poison 12
1 hours 40 minutes
Aki is a lovely Asian model who enjoys showing off her new clothes when she is out on dates. She is a party girl who is in the clubs all the time and never leaves alone. She has some film of her last date that she has put up on the web for everyone to check out. She is active with the guys and has a small service too. She is out a few nights a week to get new girls so her end of the business will...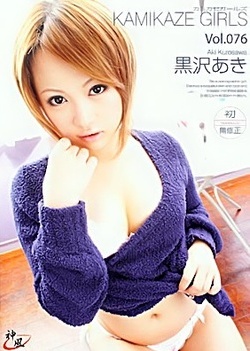 Kamikaze Girls Vol 76
32 minutes
Aki is a waitress in the deli in the mall. She has plenty of guys who enjoy her hot pussy, and checking it out when she wears her short skirts to work. She likes to wear her sexy thongs just so she can be seen! Her boss doesn't know she gives free shows when he isn't around her! After work she usually heads to the club for a or two. She is well known there as well and she gets lots of attention w...