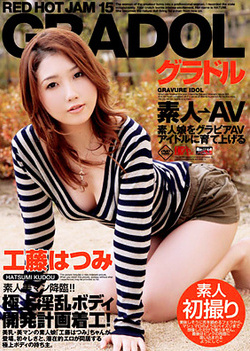 Red Hot Jam Vol 15-GRADOL
1 hours 33 minutes
This Japanese model is a horny little babe. She is busy even on her nights off from her growing services. She usually doesn??t go out but organizes the ones who do. She has a nice ass that appears on the cable channel when she has a new set of videos out for the public to see. She can suck cock like a pro and she is very popular for her talents!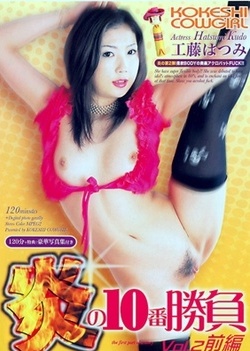 KOKESHI COWGIRL Vol.24 the Hardcore in anal hole 2
40 minutes
Have you ever been jealous of a dildo before? You will when you see this babe sucking on it in POV action and rubbing it between her big tits. She not only puts it in her mouth and between her boobs; she also slides it deep inside of her snatch as we watch her grab her tits and ride that fake dick as if it was a real one in front of the camera.