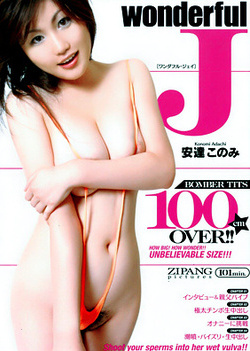 Wonderful J Konomi Adachi
1 hours 6 minutes
She likes her guys big hard and dark! This chick has a definite thing for men on the dark side. It is quite a contrast, her white skin and demure size entangled with this big guy who easily towers over her. She likes to be watched too as she is playing with her men. This amateur movie I picked up had her in it and several very big guys, they were big enough so when she stood by them she looked lik...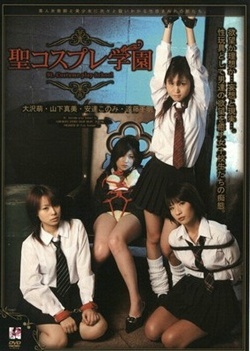 St. Costume Play School
21 minutes
This hot Asian college girl and her girlfriend are all over these guys. It is a regular college sex game here! Watch her hairy pussy get pounded good by her young horny stud as her friend gets the same. Double fucking on a double bed! She is onto sex and loves sharing her pleasure with her friends and really is into the more, the merrier scenes! You will definitely enjoy the action here as she suc...