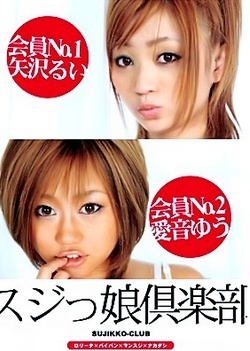 Sujikko Club
1 hours 29 minutes
Naughty Yuu is a horny Asian model who enjys getting laid every chance she gets! She is a waitress in the club so there is no lack of dates for her to pick from. She is well known in the clubs because she is too friendly for her own good and everyone knows she will fuck at least one guy a night, sometimes more. It is all on video and she puts it on the web so all can enjoy her adventures. She has ...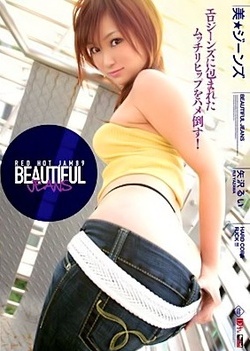 Red Hot Jam Vol 89 -Beautiful Jeans
1 hours 21 minutes
This naughty Asian gal is having a good time in the office waiting room. She is a waitress who is in for an interview about another job. She gets bored and decides to masturbate on her own while waiting. The person who is interviewing comes in and he decides to give her a hand with her demonstration. Things get carried away and some pretty fast sex enters into the picture. There are cameras in the...